We had a good year in 2006 with our trips to the Menorca, Brighton, Plymouth and Swanage. Many thanks to all that came along and provided pictures and some good diving fun!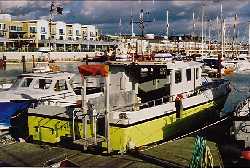 Again we have booked 4 Daytrips out of Brighton on 'Spartacat'. The usual wreck and reef combination will be planned.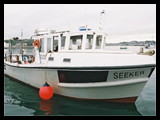 The weekend trip to Plymouth in July will again be on 'Seeker'. A great weekend to experience the best of UK diving. We also have weekends in Swanage and Weymouth planned for this year so click on the links for more information.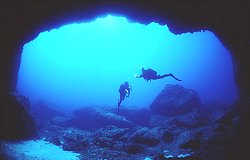 After the success of the Menorca trips we are organising another long weekend in May - hope you can join us for a warm break.
Check out the details by selecting the relevant trip off the nav bar.